NordVPN allows your computer to become a secret tunnel to use the internet and protect your IP safely, no one can track your original IP address. NordVPN doesn't record what you do, so your secrets stay safe. Plus, NordVPN is super friendly because it lets you connect six devices simultaneously. That means your computer, your phone, your tablet, and more can be protected all at the same time.
TRYING NORDVPN FOR FREE
NordVPN doesn't have a free trial, but they offer 30 day money back guarantee. You have one month to test it out, and if you don't like it, you can get all your money back.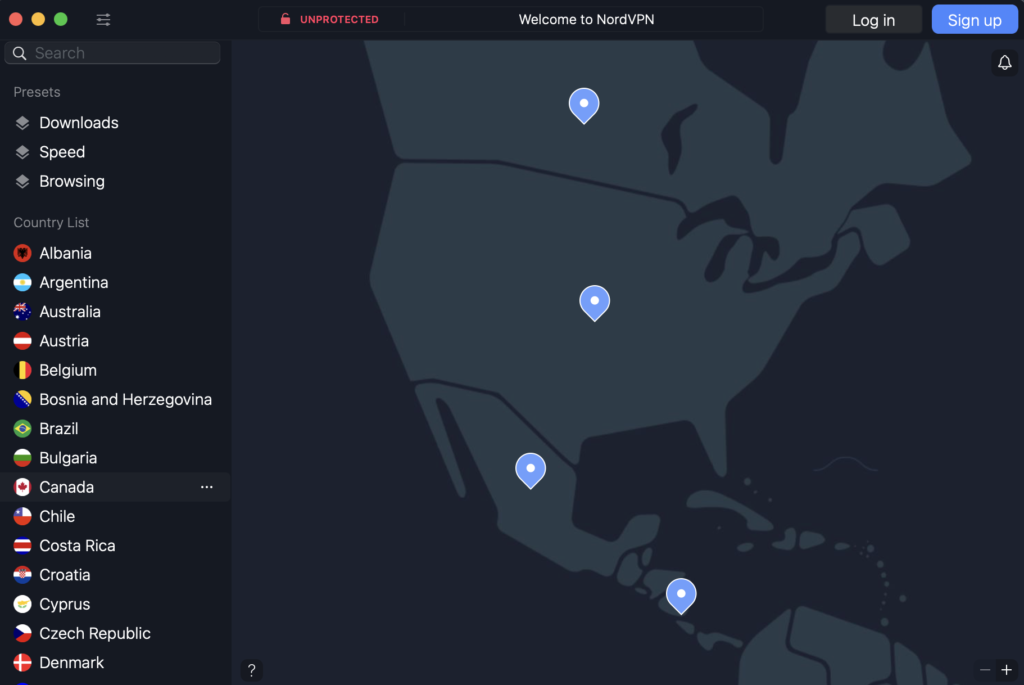 NORDVPN PRICING PLANS
Three plans you can explore:
Standard plan, which costs $3.19.
Plus plan, and that's just a little more at $3.99.
Complete plan at $5.19. 
EXCLUSIVE FEATURES OF NORDVPN
It features static IP addresses in different countries, keeps your online stuff private, and lets you access websites that might be blocked in some countries. An important feature called Tor is a cloak for your online identity. It can do a multi hop connection or Double VPN, which takes a secret path through the internet to keep your IP safe.
VPN PROTOCOLS OFFERED BY NORDVPN
NordVPN keeps your internet speedy and safe because it uses NordLynx, a fast highway for online data. Also, use OpenVPN and IKEv2/IPsec on different gadgets. This is like having different keys for different doors with strong locks. It makes things flexible and super secure.
THE GLOBAL REACH OF NORD VPN'S SERVERS
Nordvpn features 60 different places VPN servers, including the US and the UK, so you can visit any website like you're right there. They also have servers in Africa and South America. Plus, these servers are super secure because they work on RAM. It's like having a magic eraser. If they ever need to shut down, poof! All the data disappears, so your secrets stay secret. It's a big deal for keeping your work safe.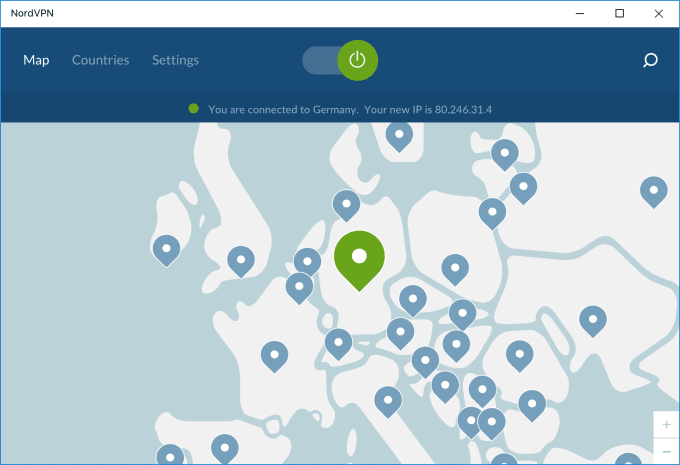 NORDVPN VS. COMPETITORS
In tests against market leader ExpressVPN, NordVPN didn't just keep up; NordVPN beat like Nord had turbo boosters and made the internet faster in many places. It's perfect for stuff that needs a lot of speed to do all your favorite things without hiccups.
YOUR PRIVACY WITH NORDVPN
They have a no logs policy, meaning they don't track what you do online. Imagine going on an adventure, and no one writes down where you've been or what you've seen. Your browsing history, the tasks you perform online, and even your special internet address stay secret.
HOW TO USE NORDVPN
Download the App: Download the NordVPN app. Click the Download App button and follow the instructions to install it on your device.
Create an Account: Sign up for an account once the app is installed.
Subscribe: To get started, purchase a premium subscription and enjoy browsing from different countries. 
That's it! You're ready to use NordVPN to keep your online activities safe and secure.