AnyDesk lets you access your computer from a distance. It can connect your computer to wherever you are, whether at work, at a cafe, or even on vacation. It's not a complicated or tricky tool, and the design is simple and easy to use. You can get to your files and even work together with others, no matter where you all are.
QUICK AND COMFORTABLE
AnyDesk proudly claims to be the fastest remote desktop app in the world, and it's designed to make your life more convenient and efficient. You download the little program file and are ready to do your task.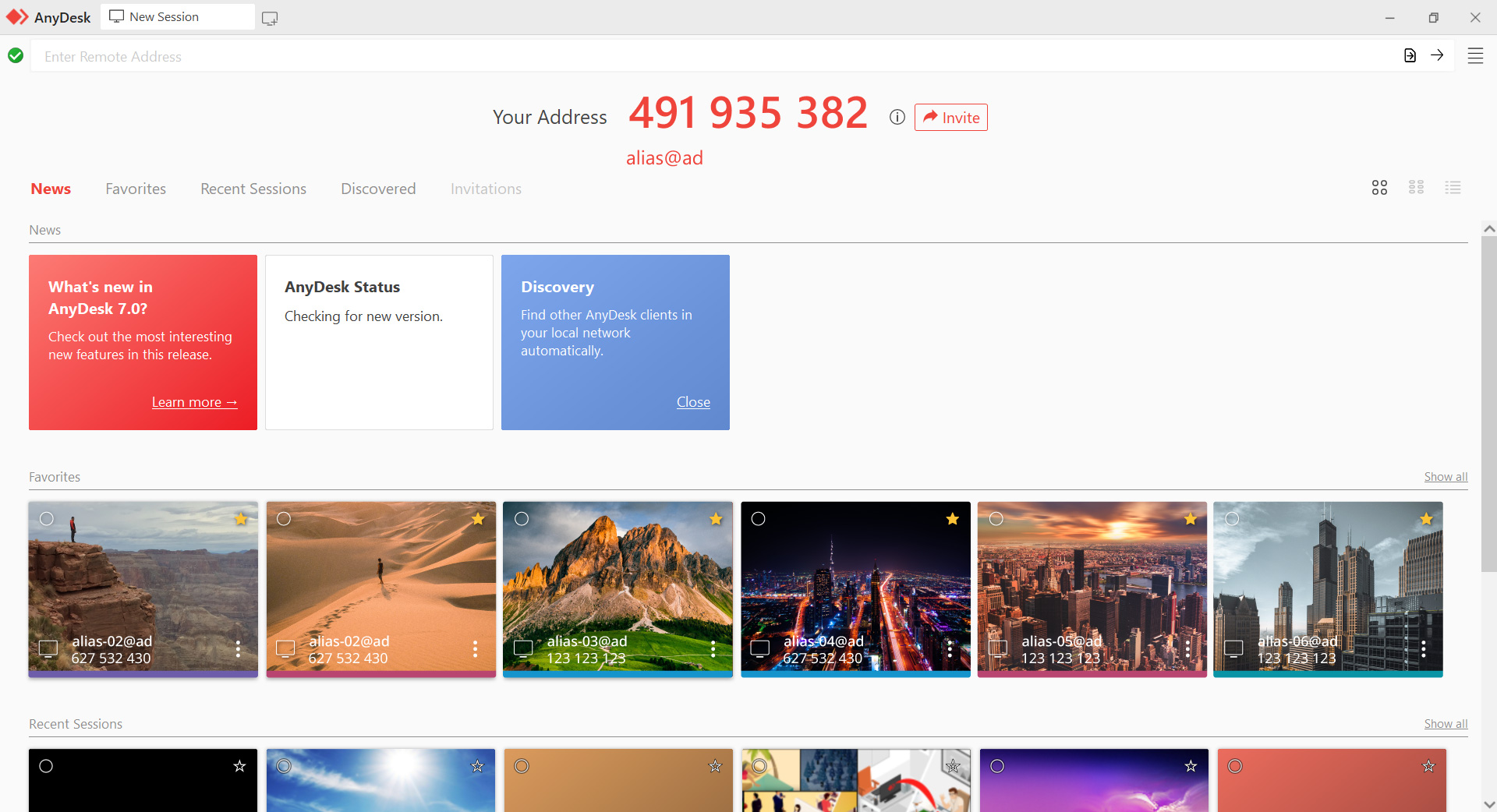 YOUR PORTABLE WORK DESK
AnyDesk makes connecting with your loved ones, coworkers, or clients in seconds. All you need to do is install the app on both devices, your computer and your friend's computer. Then, you can create a simple name for each device, like My Laptop and Friend PC. This makes it super easy to recognize which device you're using. Once you've done that, connect your computer to your friend's, and you're good to go.
MORE THAN JUST REMOTE ACCESS
AnyDesk is more than just a remote control. Let me break down some cool things it can do for you:
First, Copy something on your computer, like a text or a link, and paste it on your friend's computer. 
If you want to show someone what's on your screen or save it for later, you can record it or take a screenshot.
Sometimes, you might want to ensure the video quality is top notch, or you want things to happen fast. With AnyDesk, you can tweak the settings to find the perfect balance.
And you don't have to go digging through menus to make changes. Everything you need is in the menu bar, making it easy to access.
UPGRADE YOUR EXPERIENCE
Ready to take your AnyDesk experience to the next level? While you can use AnyDesk for free, there's a way to make it even better, and it involves upgrading to a paid version. You can do this by paying once a year. AnyDesk offers a few different packages: Lite, Professional, and Teams. The lite version is perfect if it's just you and you're using it for your personal tasks. But if you have more devices and want extra features, the Professional version is the way to go. So, upgrading is like getting more out of your AnyDesk experience. You can pick the package that suits you best and improve your remote computer adventures.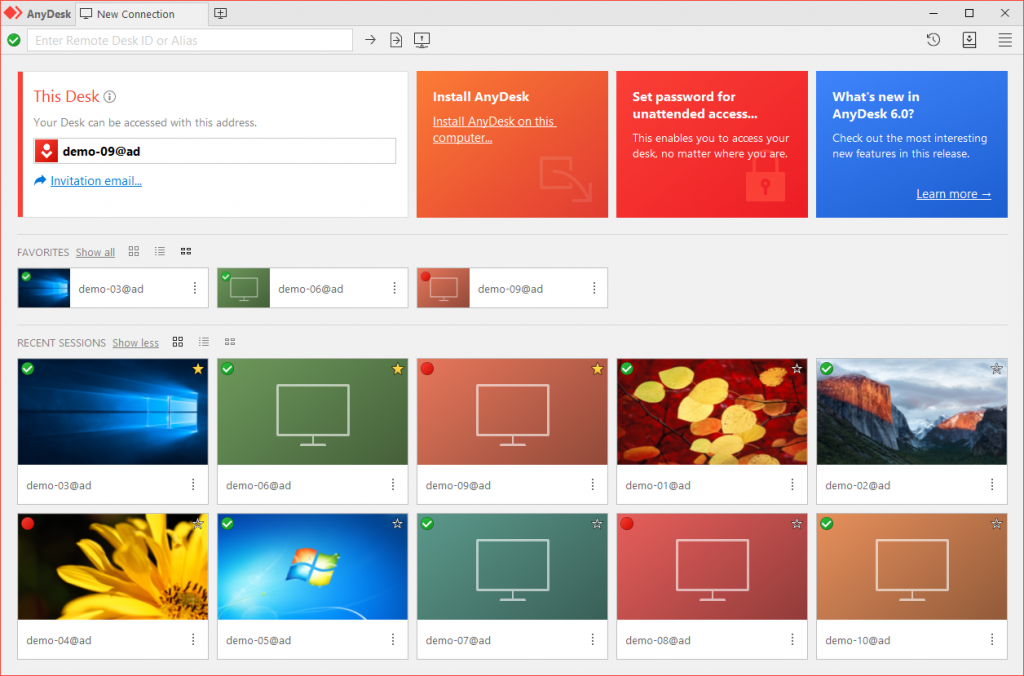 CROSS PLATFORM COMPATIBILITY
AnyDesk works with all sorts of old Windows computers a modern Mac, and you can also use Raspberry Pi. So, no matter what kind of gadgets you and your friends have, AnyDesk is a bridge that brings them all together.
IS THERE A BETTER ALTERNATIVE?
When it comes to speed and fast process, no one beats AnyDesk. It's awesome when you need to get things done quickly and without any delays. But, you know, another software that exists is TeamViewer. Now, TeamViewer is a tough competitor, especially when working with all kinds of operating systems. You can use both, but I personally use and recommend TeamViewer.