Foxit PDF Reader allows you to view and edit PDFs. You can easily create new PDFs, modify existing ones, add notes, and even affix your signature on pdf documents. It performs effectively on various types of computers, which is convenient if you frequently work with PDFs. Moreover, you can integrate seamlessly with programs like Microsoft Office to enhance its utility.

VERSATILE TOOL
Foxit Reader comes from a company in Fuzhou called Foxit Software. It's grown a lot since it first came out. You can use Foxit Reader for free, which does all the basic stuff you need. But if you want to do some extensive professional work, there's a premium version with even more cool features.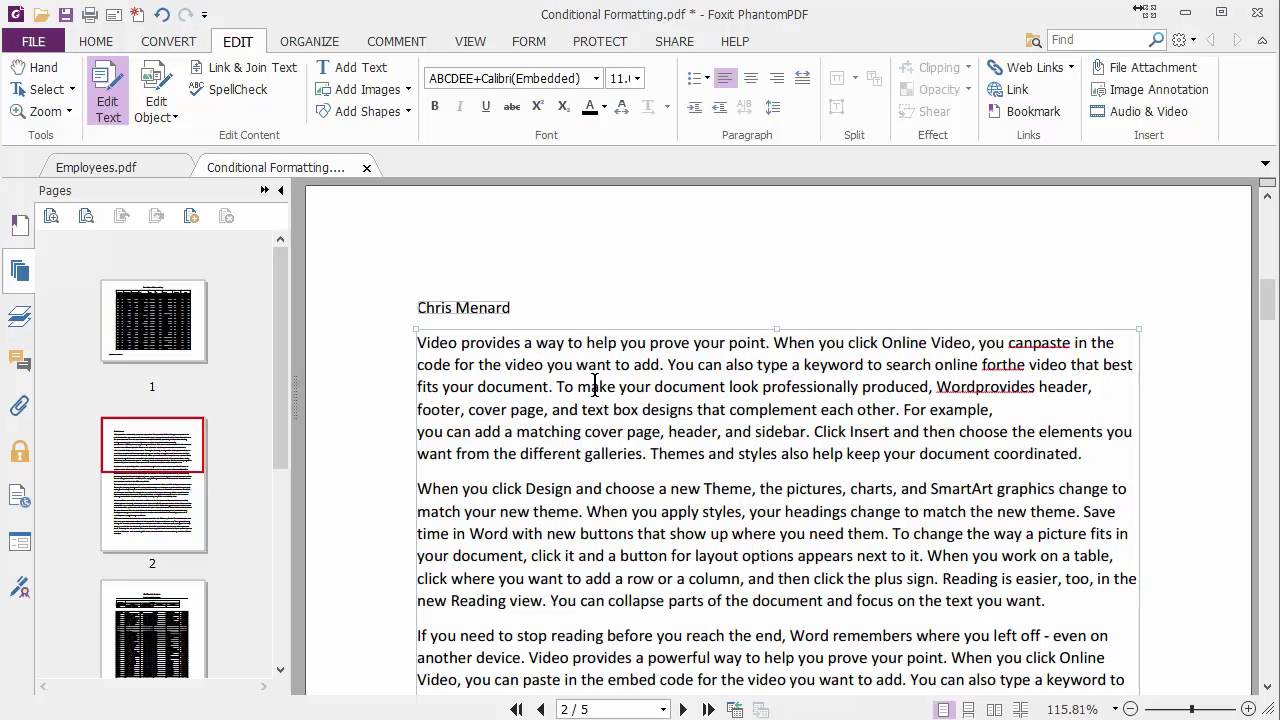 LIGHTWEIGHT AND PACKED WITH TOOLS
One cool thing about Foxit Reader is that it doesn't take up much space on your computer. The part you download to install it is only about 12 megabytes. That means it installs fast, and when you open PDFs, they also show up quickly. When you use Foxit Reader, you'll notice it's easy to use. It doesn't waste your time with extra screens or messy stuff. All the buttons have a clear spot, like zooming in, taking pictures, searching for words, or making the PDF fill the whole screen. You can even do more fancy things, like marking up your PDFs with highlights, strike throughs, underlines, and comments. 
USAGE ACROSS PLATFORMS
Foxit Reader is friendly to both Windows and Mac users. It works well on Windows computers, from Windows 7 to Windows 11. If you're a Mac user, it's got you covered too, as long as you're using Mac OS X or a newer version.
BUGS AND ALTERNATIVES
Even though Foxit Reader is pretty good, it does have a couple of things it can't do. It can't show those cool flash animations or fancy 3D drawings in PDFs. And it doesn't have OCR, which can read text in images.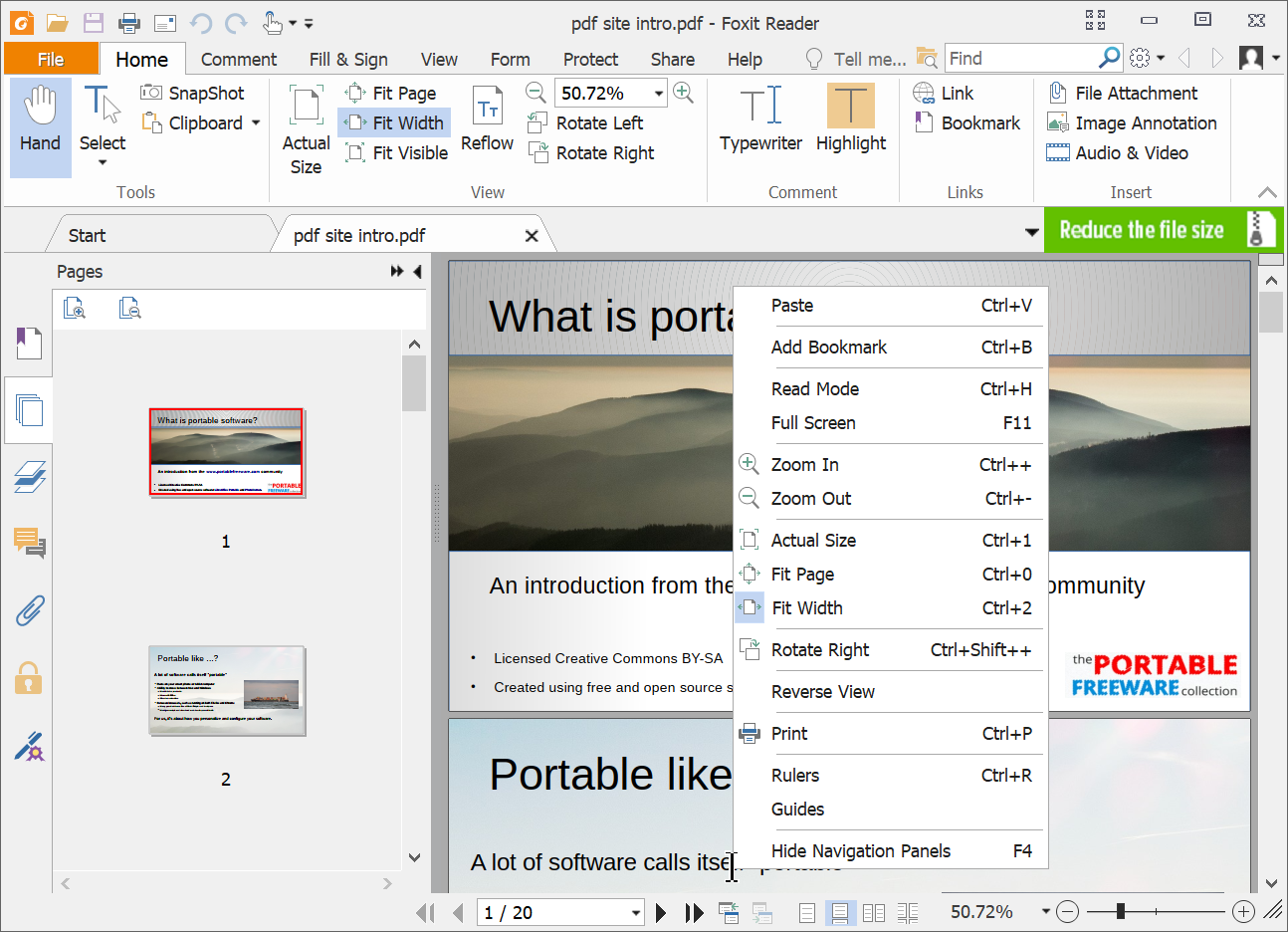 MAKES WORKING WITH PDFS A BREEZE
Foxit Reader is way more than just a regular PDF viewer. It's packed with many helpful tools and things you can do with PDFs. Some people might use Adobe Reader DC, but Foxit Reader is strong and works well, and it's one of the best choices you can make for working with PDFs.
CONCLUSION
If you're looking for a PDF reader to handle everything, you should check out Foxit PDF Reader. It's like having a super tool for dealing with PDFs. It can do many different things, it's really safe, it doesn't take up much space on your computer, and it has many useful tools. Whether making, changing, or just reading PDFs, Foxit Reader makes it easy and is a great addition to your digital toolbox.