Have you been looking for some exciting chat apps for your Android device? Well, you are in the right place! We have listed the top 7 chat apps for Android that have been popular among teens. From Messenger to Textra SMS, we have got you covered. So, let's dive in!
1) Messenger
Messenger is a chat app by Facebook that has been popular among millions of users. You can chat with your friends, send stickers, emojis, and even make video calls. You can also join different groups and talk with people with similar interests.
2) Signal
Signal is an end-to-end encrypted chat app that has gained popularity due to its strong privacy features. You can have secure conversations with your friends without worrying about anyone else spying on your messages. Signal has recently introduced group calling and a few other cool features.
3) Textra SMS


Textra SMS is a messaging app that lets you customize the look and feel of your chats. You can change the bubble colors, fonts, and even add different animations when you send messages. Textra SMS also has a feature that lets you schedule your messages so that you can send messages at a later time.
4) Telegram
Telegram is another end-to-end encrypted chat app that has been popular among teens. You can create different groups and even supergroups with thousands of members. You can also send files up to 2 GB and even delete messages for everyone if you accidentally sent something you shouldn't have.
Monkey is a unique chat app for Android that allows users to connect with people from around the world through video chats. The platform is famous for its fun and engaging format, where users can participate in short video chats, exchange messages, and even join group chats. Monkey's algorithm uses your interests to match you with like-minded individuals, making it an excellent app for meeting new friends and expanding your social circle. Additionally, Monkey offers a variety of filters and effects to enhance your video chatting experience, making it a fun and interactive way to stay connected.
6) WhatsApp
WhatsApp is a chat app owned by Facebook that has been popular among millions of users. You can chat, make video calls, and even share stories of your day with your friends. WhatsApp has recently introduced a feature that lets you have disappearing messages that disappear after 7 days.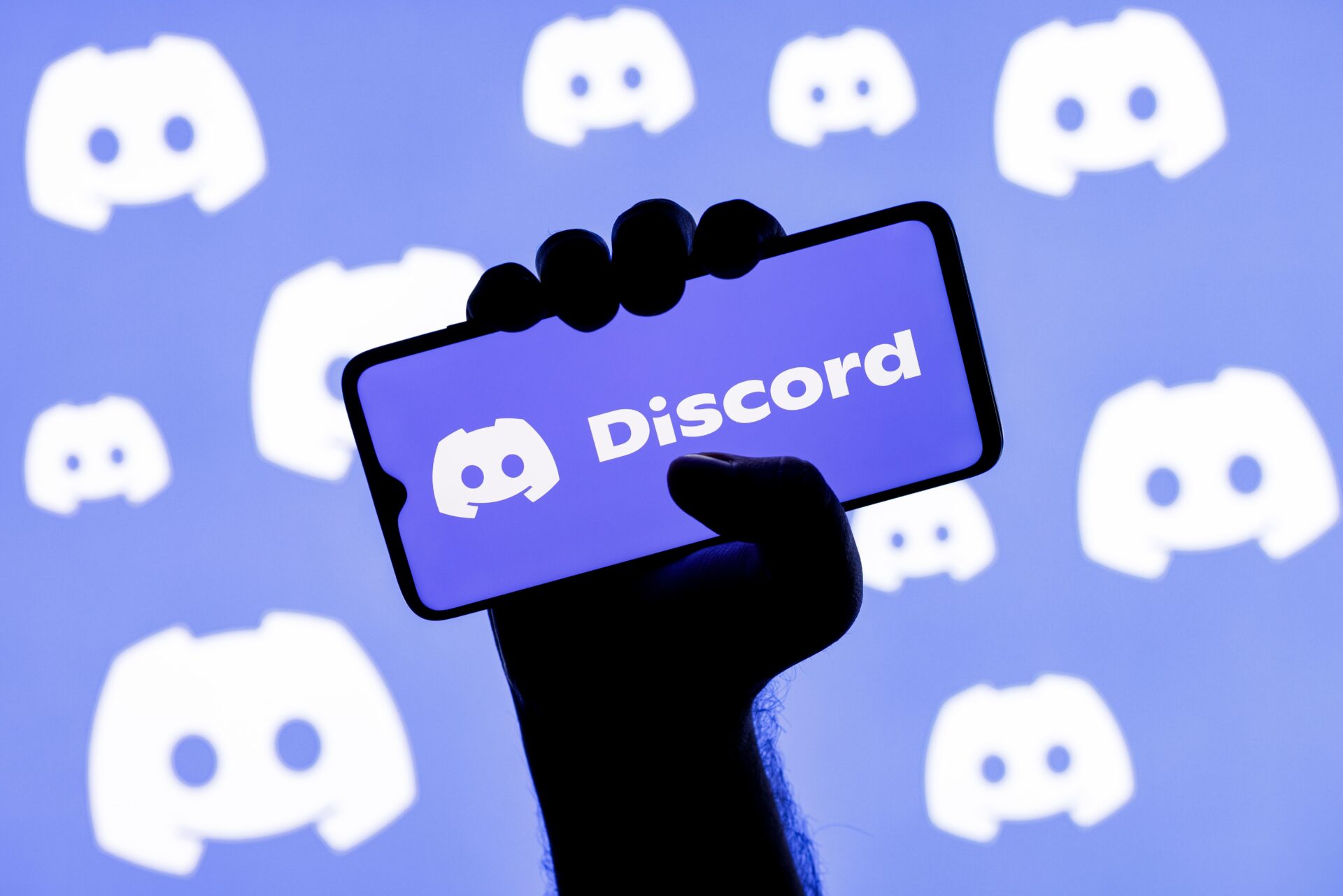 Discord is a popular chat app among gamers. You can join different servers/channels related to games that you play and chat with other gamers. You can also voice chat and share your screen with other gamers. Discord even allows you to stream your games on the app.
Conclusion
These were the top 6 chat apps for Android that you can try out. We have listed a chat app for every need, from privacy to customization. So, which chat app are you going to try out? Let us know in the comments.